2023 Course: May 23-24th
Minneapolis, MN and Online
Overview:
Currently 1.2 million patients are receiving treatment from regenerative medicine products produced by 171 companies with a capital value of ~$4.7 billion.  Most molecules, cells and tissues are collected at a given time and location for use at a later time. Therefore, our ability to stabilize biological properties (e.g. viability, biomarkers) during transportation and long-term storage is a critical technology.
The preservation of cellular therapies is the central focus of this professional short course. Come learn about fundamentals of preservation, protocol development, design of a storage facility, regulatory issues associated with preservation of cell therapies, clinical issues and more.
Audience: 
The course is appropriate for manufacturing engineers, managers as well as technicians who work with cell-based products: cell banks, biobanks, companies that use cell-based assays, cell therapy companies, regenerative medicine companies, hospitals or cell therapy laboratories.  The course material is designed for those who have little experience with preservation as well as those proficient in preservation who are interested in improving their practices.
Lecture topics:
Fundamentals of cryopreservation
Protocol development
Regulatory issues in cryopreservation
Designing a storage facility
Containers, reagents and equipment
Emerging issues in preservation of cell therapies
Clinical cell cryopreservation
Quality control
Registration open now!
Recommended text:
Preservation of Cells: A Practical Manual by Allison Hubel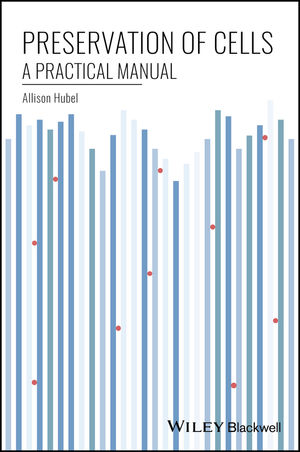 Have questions about this course? Contact Us!
biocor@umn.edu 
612.626.4451